Desi Wardrobe Staples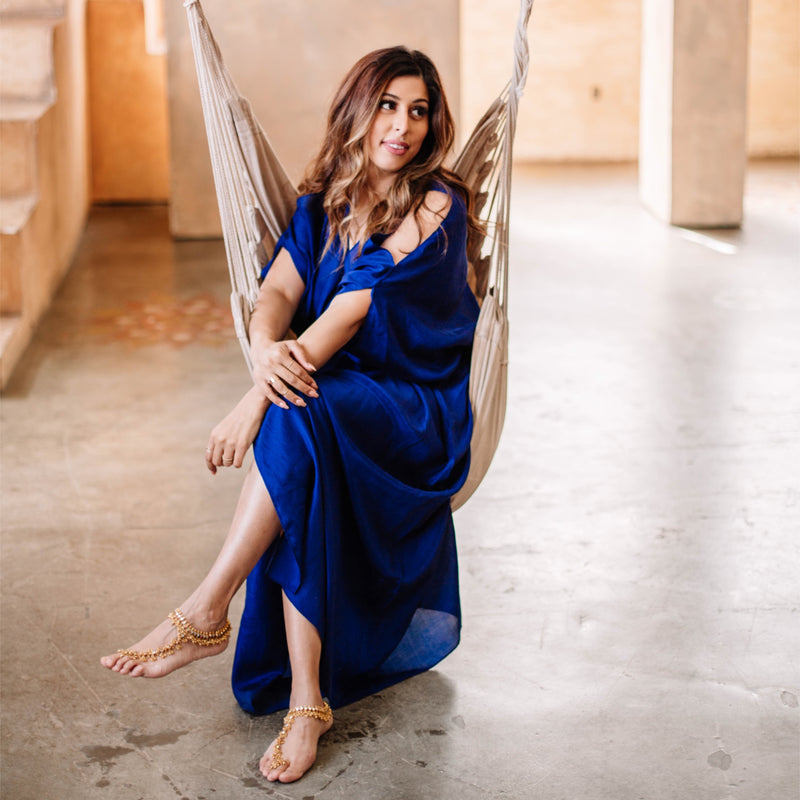 If you are trying to build a desi wardrobe, our guide below will help you identify the pieces that you can invest in to create a sustainable wardrobe that you can reuse time and again. 
The Blouse/Choli
The blouse or the choli is the ultimate desi wardrobe staple and can be worn with a lehenga or a saree. You can also style it with a pair of pants or jeans on days when you are feeling experimental.
The Lehenga
The Lehenga is a full circle skirt and is the quintessential outfit of choice for desi women. You can pair it with a desi blouse or choli or even with Western wardrobe staples such as a white shirt or black bralette when you want to mix it up.
The Sari
Image courtesy - Karagiri
The sari is loved and worn by desi women from all across the world. From traditional to modern, there are plenty of ways to drape the sari and can be worn in a multitude of ways for occasions ranging from casual to formal.
Dupatta
There is no denying how much we love a good dupatta! One of the most versatile items in a desi wardrobe, the dupatta can be styled with both desi as well as Western outfits in plenty of ways.
The Kaftan
Easy to wear and easier to style, kaftans are the perfect desi wardrobe staple! They can be dressed up or down depending on the occasion and work well with all body types. We love ours in bright jewel tones that also make them a great option for the wedding season.
Don't forget to share your favorite desi wardrobe staple with us @desieverafter !