Desi Wedding Favors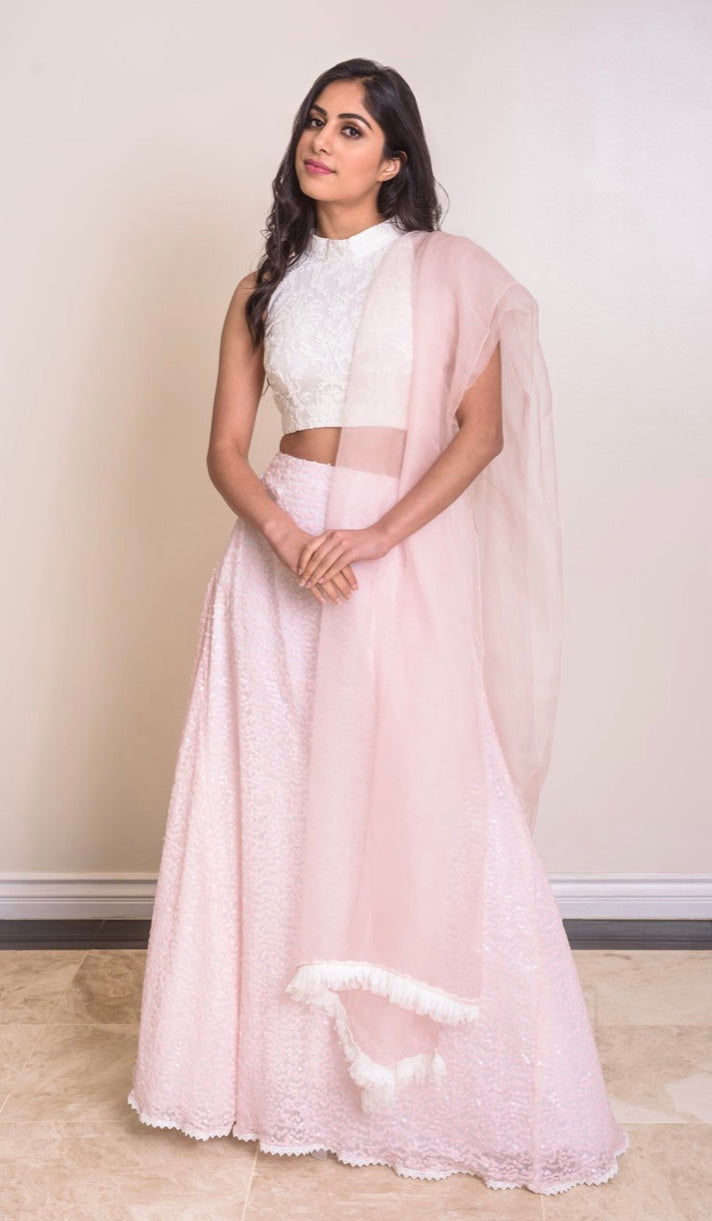 Desi Wedding Favors
The new wedding season is almost upon us and we have curated a list of wedding favors that are simple, thoughtful and all made by proud desi women! From traditional Indian spices to hand printed bandanas, we have something for everyone. Scroll down to read the full list!
Le Round Mini from Venus Et Fleur
Image courtesy - Venus Et Fleur
The Eternity Roses from Venus Et Fleur are a popular favorite of celebrities and fashion lovers alike. The roses are sourced from Ecuador and treated with a unique formula that allows them to retain their size, shape, bloom and fragrances for a whole year! The Le Mini Round is perfect as a wedding favor and will leave your guests with wonderful memories of your special day for long after.
Image courtesy - Diaspora Co
If you love your spices, you'll love Diaspora Co! The company sources all their spices directly from India and retails them in bold packaging that is sure to delight your guests. The Trio is a perfect way to say thank you to your guests and leave them with a piece of rich desi culture.
Bandanas from Shop Sunday Monday

Image courtesy - Shop Sunday Monday
These gorgeous bandanas are the perfect desi wedding favor! Crafted in a silk cotton blend and hand printed in India, they are perfect for both men and women and can be worn in the hair, as a necktie or even as a one-of-a-kind face covering.
Image courtesy - Live Tinted
These vegan + cruelty free huesticks are the perfect gifts for your bridal party! The Huesticks look good on absolutely any skin tone and come in a range of beautiful shades that are perfect for desi girls.

PS. They also double up as a color corrector, eyeshadow and a blush!
Our stunning dupattas come in a myriad of shades and textures and are perfect to wear with absolutely any desi outfit. Your guests will love to wear this with their lehengas or even with a top and pair of jeans!