Desi Weddings - The Venue Guide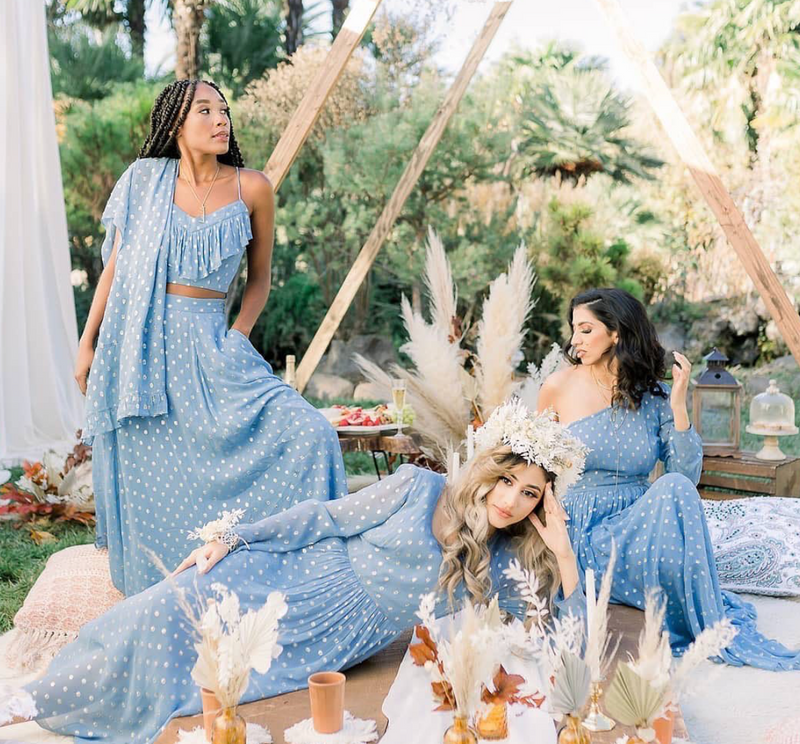 Are you an upcoming bride looking for locations to host your wedding? Check out some of our favorites below:
The Palms is a luxury tropical oasis in Chico that comes with lush gardens that are artistically landscaped and accentuated with just the kind of finishing touches that you need to plan the perfect outdoor wedding! The venue also promises a serene atmosphere, a private area and impeccable service for all it's guests - making it a dream destination for everything from the sangeet to the actual ceremony.
Named after the city of Shiraz where the founders' father was born, Shiraz Garden brings a piece of the beautiful city to Texas. The venue offers an expansive property, an old-world charm that is reminiscent of Shiraz and a picturesque location makes this the perfect venue to host weddings, retreats, reunions and dinner parties for everyone.
The go-to wedding venue for couples in Canada, Fraserview Banquet Hall offers a highly experienced staff, an elegant venue and delicious cuisine that is sure to make your wedding a deeply memorable one!
Nestled in the lush vineyards of the Hamptons, Dulk Walk Vineyard is a beautiful property that offers a luxury tented space as well as temporary glass enclosed structures along with top notch service and an extensive food and beverage service. They also work with event planners to ensure that your entire celebration is flawlessly executed from start to finish.
A traditional Victorian style mansion with formal English gardens and classic ballrooms, the Westbury Manor is a beautiful property in New York that is sure to transport you and your guests to a countryside wonderland upon first glance. The property features elegant fountains, falls and a stunning landscape covered in lush flowers and boasts of a world class service that is perfect for everything from weddings to reunions to retreats and beyond!
Team Desi Ever After