HOW TO SHOP SUSTAINABLY DURING THE HOLIDAY SEASON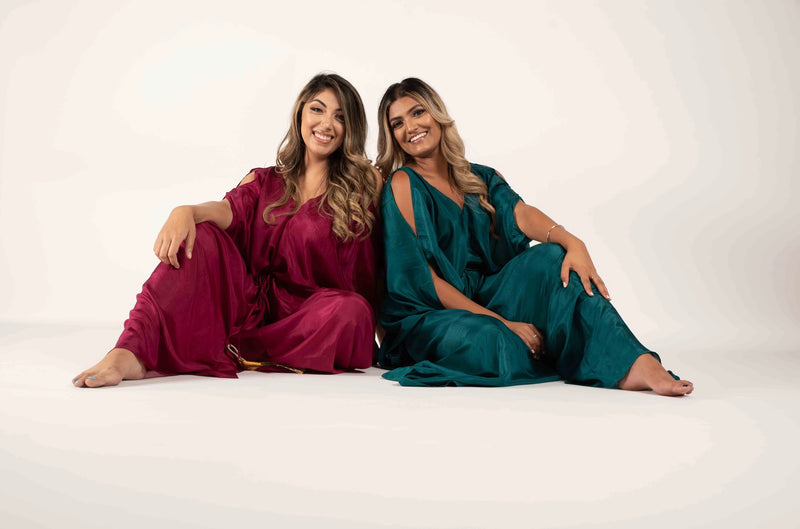 During the holiday season, shopping for family and friends can often get overwhelming with the endless options available. It's no wonder, then, that very often so many of us end up buying things that we don't really need or won't use after a few months. While it's important to shop from and support small businesses as much as possible, it is even more important to know how to shop in a way that is sustainable and fulfills both you and the recipient in the long-term.
-Look into your wardrobe and around the house
Before you make a new purchase, take a look at your own wardrobe and around the house to check if you already own something similar that you may not have used in a while. If you do, consider the different ways you can upcycle it instead of buying something new. 
-Make a list of the items that you would like to purchase.
After making a mental note of the items that you already own versus those that you would like to purchase, make a list. This will help you avoid making unnecessary purchases and ensure that you stick to only those items that are on your list.
-Check if there are any small businesses that you can support.
It's at times like these that small businesses need all the support that they can get. If you have an item on your list that you can buy from a small business over a big retailer, consider supporting the former. Small businesses put their heart and soul into each item that they make; for every small business you support, very often, you support a family and traditions that have been passed down for generations.
-Check for the quality
No matter what you buy and where you buy it from, make it a point to check for the quality of the product. Poorly made items rarely last beyond a couple of uses and can work against reusing or re-wearing an item over a longer stretch of time.
-Honestly assess the number of times you see yourself wearing/using the piece
Before you make your final purchase, honestly ask yourself if you see yourself wearing the outfit or using the item in at least ten different ways. If the answer is yes, then you know you have made the right choice. However, if the answer is no, consider expanding your search until you find a piece that you can rewear or reuse in multiple ways, thereby reducing waste and increasing the lifespan of the piece.