Wonder Woman Wednesday - Iman Esmail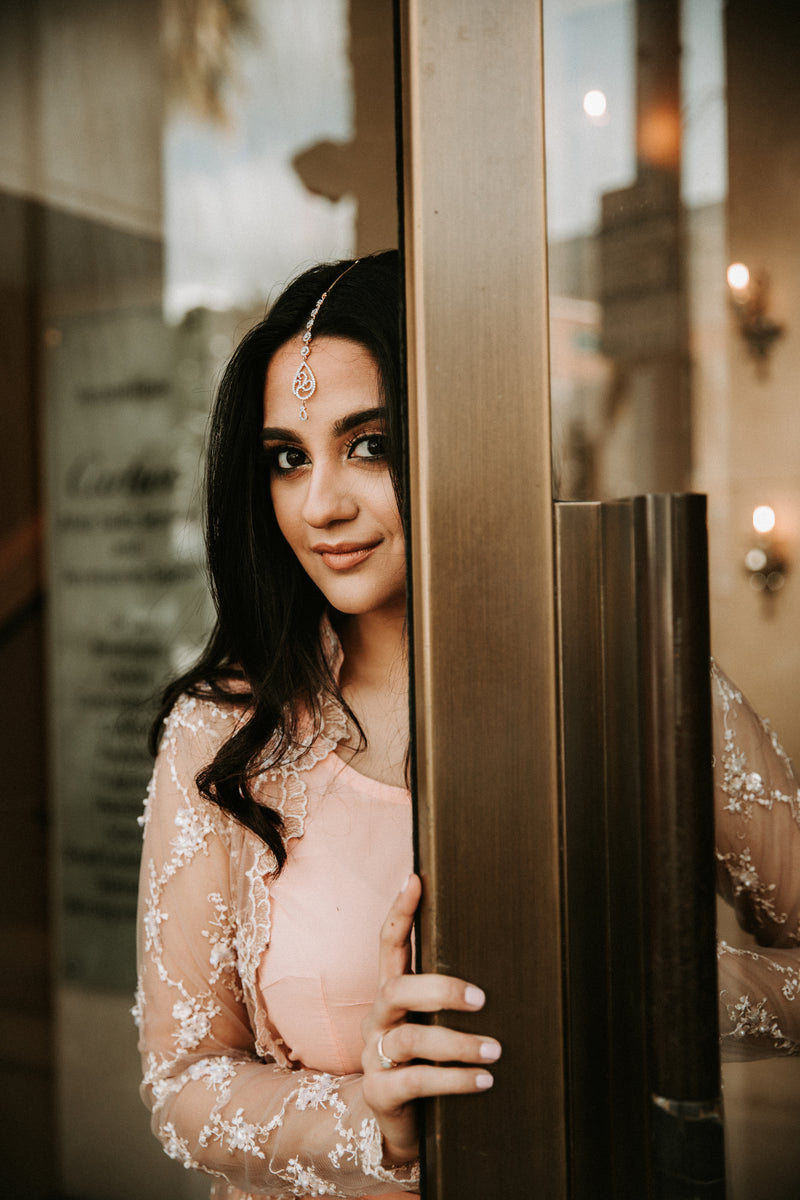 How do express yourself through fashion?
Fashion is a form of art. An expression that allows an individual to express without having to speak. Fashion allows me to embody the persona I wish to carry throughout the day. My style unapologetically expresses my personality as I embrace my individuality through each style. I can be bold and elegant at the same time. I always find a way to integrate my culture within each outfit with accessories: earrings, rings, bracelets, handbags and more. Fashion trends will continuously change, but the style in which you carry yourself is eternal. Each outfit tells a story of a woman who woke up, dressed up and will never give up.

If you had to wear an Indian outfit for the rest of your life which would it be? Sari, Anarkali, or Lengha? 
If I had to wear an Indian outfit for the rest of my life, it'd definitely be an Anaarkali. As a dancer, the bottom flairs beautifully while spinning exposing the details of the churidar. This classic look dated back to the film Mughal - E Azam where Madhubala fearlessly displayed her love as her character, Anaarkali. Once a classic - always a classic. 

How did you stay connected to your culture as a brown girl living in America?
I have my parents to thank for that. They always emphasized the importance of knowing our cultural roots. It makes us who we are and we should be proud of it. It's crucial to pass this along through generations so that something this beautiful doesn't drift apart from our roots. In order to maintain a tie to my cultural roots, I danced. I feel in love with the semiclassical dance forms that stem from our culture. Like fashion, dance is another form of self-expression where I can speak without having to say a word.