Desi Weddings - The Food Guide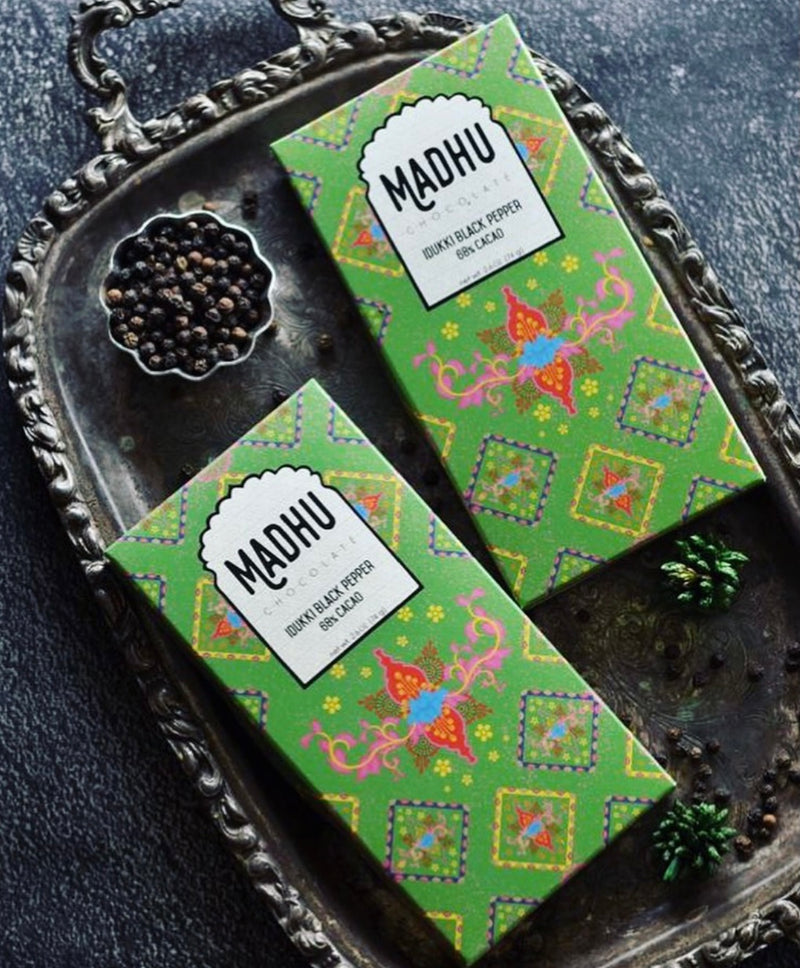 Feature Image courtesy Madhu Chocolate
If you have an event coming up, check out our South Asian Food Guide below for some of the best desi chefs and food bloggers to know and hire!
The Food Stylist NY is a desi catering service specializing in creative catering, platters and food styling. Their services are currently available only in New York but a must if you're looking for beautiful, elegant food and catering with a desi twist. We especially love their Ramadan special Advent calendars - a one-of-a-kind offering that includes their signature treats, including the stuffed dates, baklava cookies and hadith fortune cookies. While The Food Stylist NY is currently not available until October, we highly recommend booking their coveted services and offering in advance!
Madhu Chocolate is a Indian inspired chocolate brand by Harsh and Elliott and has been featured in Food & Wine, New York Times, Forbes and Bon Appetit Magazine. The flavours instantly remind you of traditional Indian spices and ingredients such as saffron, cloves, pistachio and cashew nuts. They even have some delicious chocolate infused chai blends that are perfect when you're craving both, chai and dessert!
Hetal Vasavada of Milk & Cardamom is a California based South Asian baker and food blogger whose speciality lies in her unique desi inspired desserts and sweet treats. If you are looking to cook something for a dinner party, then Hetal's recipes will definitely come in handy and if you're short on time, simply go for her signature Gulab Jamun Cake that is available via her website www.milkandcardamom.com
Palak Patel of The Chutney Life is a desi chef and food blogger who makes the most delicious Indian inspired recipes. Palak's recipes are warm and comforting and will ensure you create a masterpiece no matter how experienced you are at cooking.
The Ministry of Curry by Archana
Archana is a South Asian recipe developer and author of The Essential Indian Instant Pot Cookbook. Whether you are looking to make something for the festive season or just craving a bite or two of good old desi food, there's something for everyone in her recipes.