The Perfect Date - Sufi & Anjali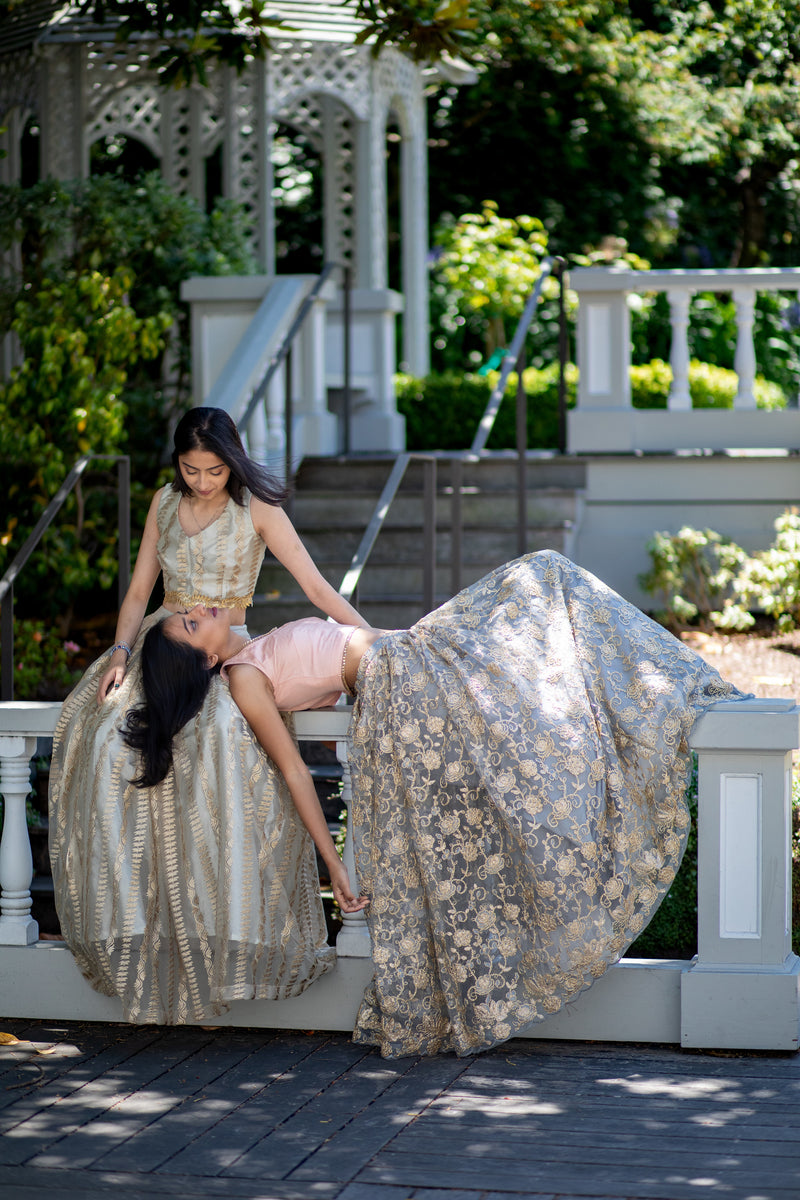 We are total opposites in a lot of ways. Anjali is an over thinker and over planner; she makes day-by-day spreadsheets for every vacation. Sufi, on the other hand, thinks on her feet and goes with her intuition when it comes to a big decision.
Naturally, we have very different ideas of what a perfect date night would be. Anjali is a bit of a workaholic, and it shows in her choice of a perfect date night. She loves that we push and inspire each other to chase our passions. With each other's encouragement, we started dedicating more time and energy into our personal projects - Sufi into her photography business, and Anjali into event planning.
Anjali's perfect date? Ordering in some banh mi, hopping into some cute PJs, and cuddling up over some work. She says it's because we have amazing creative synergy, and we push each other to outdo ourselves with each new project. 
Sufi, on the other hand, is a total hopeless romantic. Raised on a diet of biryani and Bollywood, she's always pulled out all the stops when it comes to date night. The dates she plans are usually to an Italian restaurant, dressed to the nines, with a bottle of Pinot Noir. In true form, her perfect date is much more extravagant. She imagines an open field with a film projector and a private picnic for two. 
When it comes down to the dates we
actually
go on, it's all about striking a balance. We love a good lazy Saturday together, but we make time for the special moments for dinner dates and picnics in the park. And maybe, logistical nightmares aside, we'll make that private outdoor movie night happen for a special occasion.