Women's Equality Day - South Asian Women We're Inspired By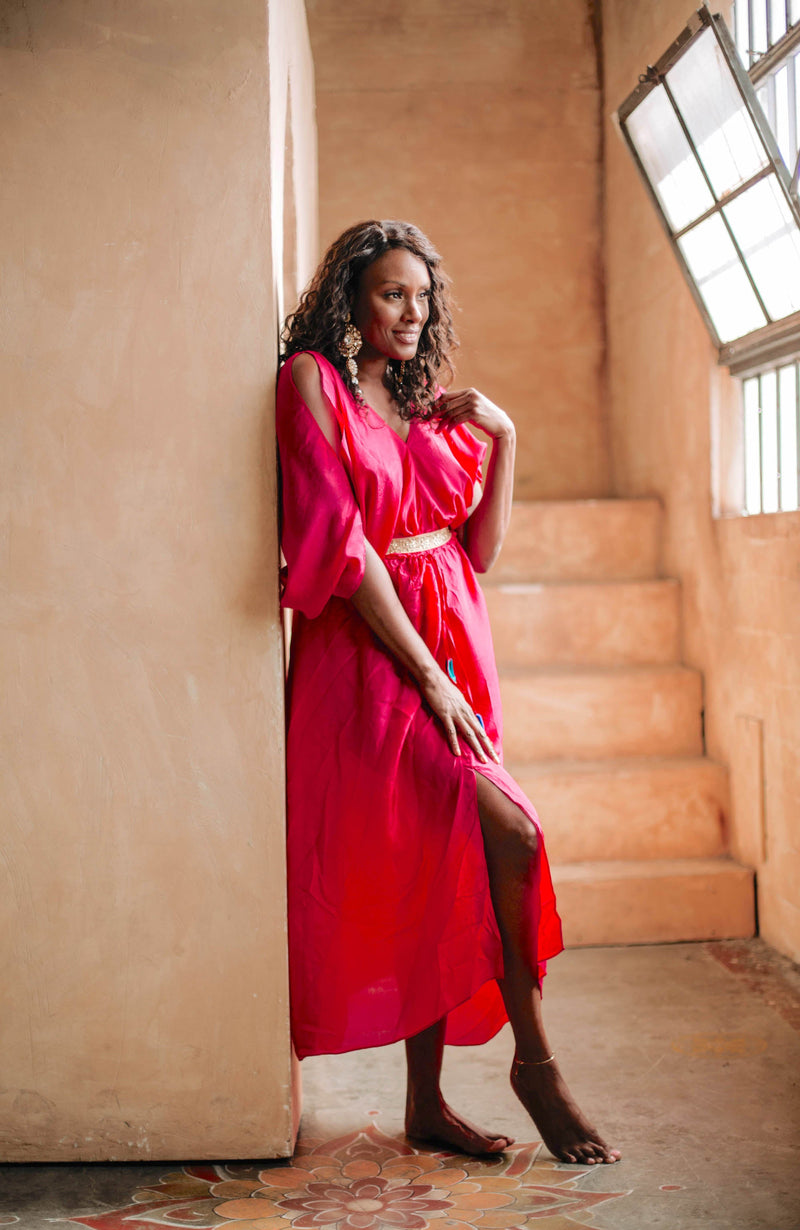 Deepica Mutyala
Deepica Mutyala is a South-Asian beauty entrepreneur, businesswoman, and founder and CEO of Live Tinted, a multicultural community for those obsessed with beauty and culture. Deepica initially launched Live Tinted in 2018 as an inclusive digital community that explores and celebrates diversity in the beauty industry in between before turning into a booming beauty brand loved by everyone, of every color.
Melanie Chandra
Melanie Chandra is an South Asian actress, model, and co-founder of Hospital for Hope. She is best known for her roles as Malaya Pineda on the CBS medical drama Code Black and Mel in the Comedy Central television movie Hot Mess Holiday.
Styled by Ambika
Ambika Sanjana is an LA based fashion stylist who is seen styling for internationally published magazine editorials and clients at red carpet events.
Radhika Jones
Radhika Jones is an American magazine editor and the fifth editor-in-chief of Vanity Fair magazine. She succeeded Graydon Carter who retired in 2017 after 25 years in the role.
Anjula Acharia
Anjula Acharia is an entrepreneur, philanthropist, pop culture enthusiast and Angel Investor/ Advisor and was recently named on Billboard's 'International Power Players' List. In 2007 Anjula co-founded (media company) Desi Hits!, which helped drive diversity into global pop culture, she introduced artists like Lady Gaga and Britney Spears to emerging global markets.