Wonder Woman Wednesday - Hamel Patel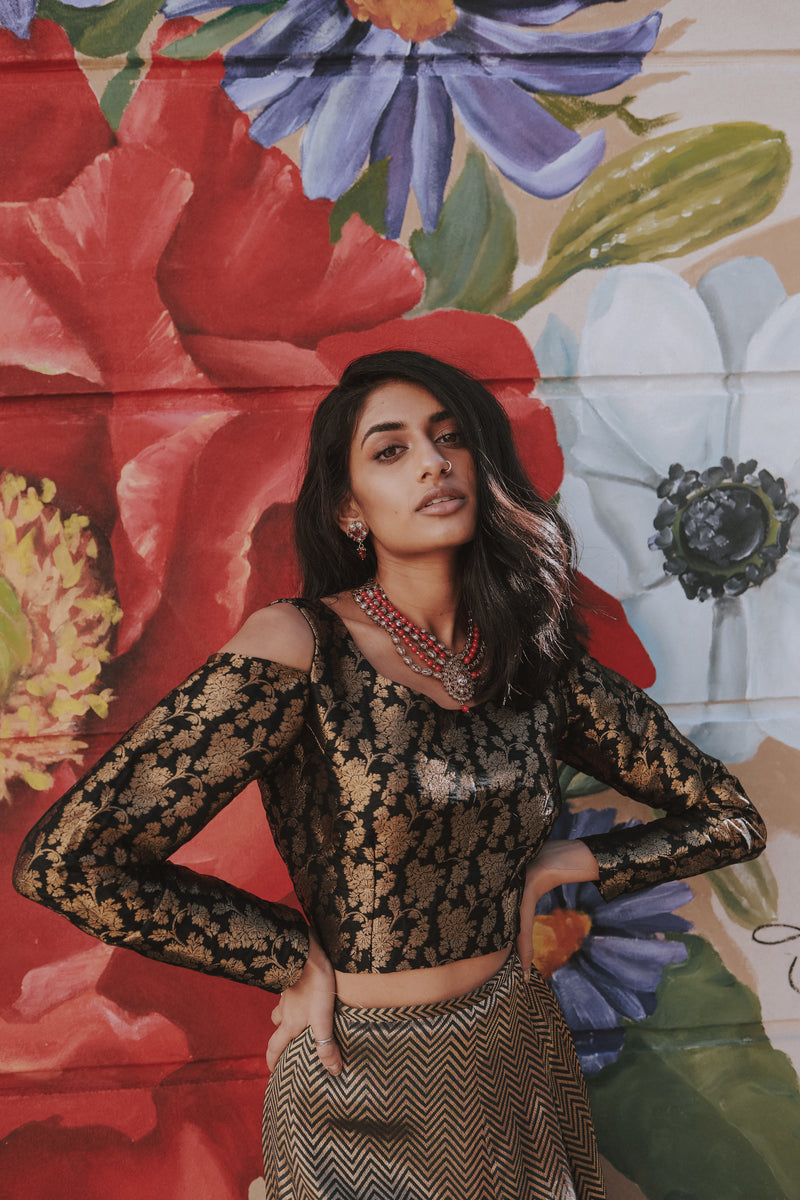 How do you express yourself through fashion?
To me, fashion is a form of self-expression. I like to express myself by styling outfits not a lot of people would think about putting together.  They say an outfit says a lot about you, so I love dressing bold and different! When it comes to fashion, I love being comfortable! If I could wear leggings or sweatshirts my whole life, I totally would! But when it comes to my style, it is definitely indo-western! I love incorporating little desi items into my everyday outfits, whether it's wearing jhumkas with a sweater or using a dupatta as a scarf. Even though I love my indo-western style, an anarkali will always have a place in my heart! They're so comfortable and you never have to worry about pleating or not being able to walk properly while wearing it, unlike sarees. Even as a millennial, I love my traditional outfits. There's something about them that helps me connect to my grandmother and mother. Growing up I watched them wear their traditional sarees and cholis, so being able to wear their clothes now is the best feeling!
Your Desi Style?
My desi style is definitely Indo-Western! I'm American born but was raised like a desi. I always thought I had to separate my two worlds but that's not the case. I found a way I can incorporate both American and Desi styles into one!
What did you love most about your childhood as a brown girl living in America?
My favorite part of being a brown girl living in America was the two cultures I got to be a part of! I had the opportunity to celebrate an American holiday while also being part of Desi ones too! I had the chance to connect with so many people regardless of their race!