Wonder Woman Wednesday - Maham Bhatti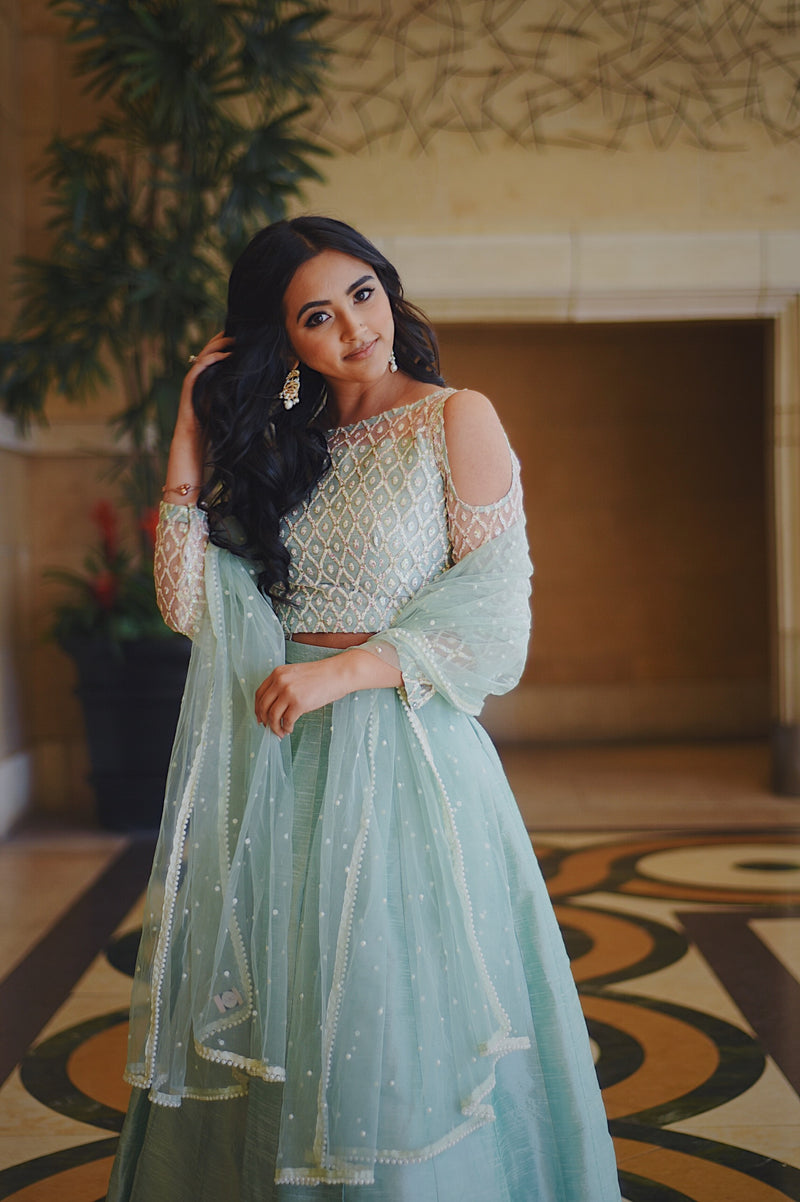 How do you express yourself through fashion? 
Fashion gives you individuality, it gives you inspiration, and it gives you confidence. It is a way to voice your personality without having to say a thing. The colors I wear can depict my mood and the designs on/ style of my shirt reflect my beliefs and culture. It wasn't until middle school that I realized clothes have an affect on how we feel. It was the first desi wedding I was going to and putting on that shalwar kameez and bindi made me feel like I was a princess and there was nothing I couldn't tackle- I was confident. And its no different for me today, as an adult. Wearing that power outfit with those black pumps when I have a presentation at work- I'm practically fearless. Fashion makes me feel empowered. And as they say… "empowered women change the world". 
What's your desi style?
I am obsessed with Deepika Padukone! I cant say this is a "desi style" but I'm going to call it the Deepika Style. I'm inspired from her statement jewelry pieces (especially her love for jhumkas) to the neat bun to the vintage saree's to the plunging neckline dress by Zuhair Murad that she wore at her wedding reception to her simple but classic anarkali dresses. I absolutely love to keep things classic as its timeless. 
How did you stay connected to your culture as a brown girl living in America?
One of the greatest things about America is that it's a melting pot of cultures- everyone comes from somewhere different. This country is built on various traditions and languages and ideas and to be able to share your diversity is a great experience. My mother in particular has been the biggest influence in keeping me connected to culture. From teaching me how to make my favorite Pakistani foods to guiding me when I was confused about my heritage to sharing the stories behind our family heirlooms, she has given me the foundation of confidence that I needed to make it through as a minority. Today, I am so proud to be able to share where I come from. I love picking out the fabric for my lehngas, wearing a kurti when my mom and I go to lunch, and most importantly, I love hearing the stories my mother tells me of her childhood. I've learned to embrace what life brings you, especially the roots of your identity. The way you embrace those roots will give you what no one else can: culture.