Gift Ideas For Ramadan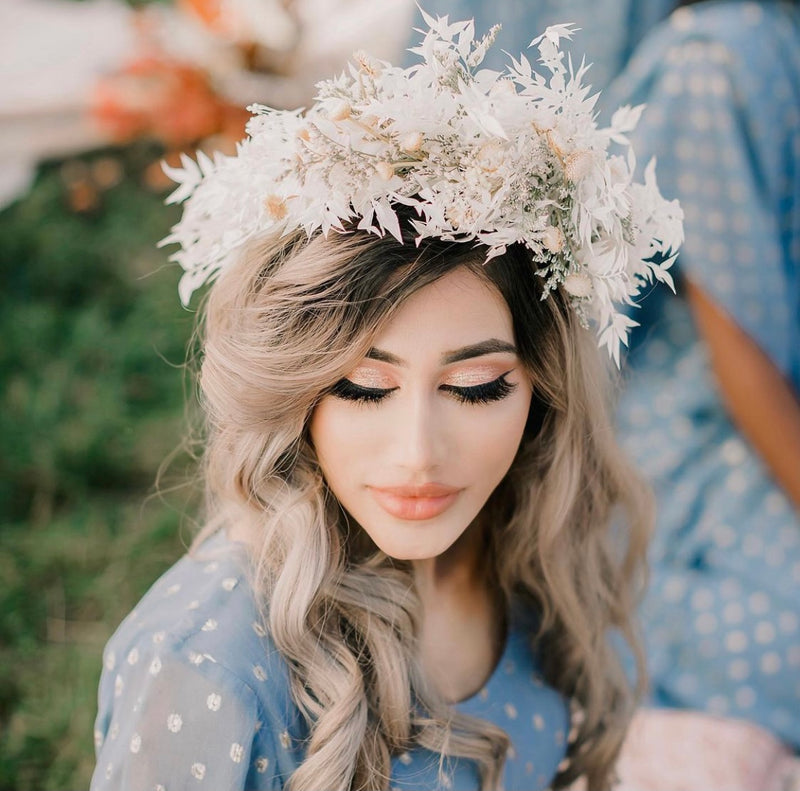 Ramadan is in full swing and we are so excited for a month full of celebrations with friends and family! For those looking for gift ideas, we have curated a list of some of the best South Asian brands (from food to beauty and beyond) that will leave you spoilt for choice.
BEAUTY
Mango People Cosmetics
Image courtesy - Mango People Cosmetics
Founded by Sravya Kalyanapu, Mango People Cosmetics is a vegan and cruelty free beauty brand that is powered by Ayurveda and made with the natural goodness of fruits, vegetables and flowers. Sravya Kalyanapu was inspired to launch her brand when she couldn't find the right shade of nude pink to match her skin tone and started Mango People Cosmetics to help others like her find shades that helped them accentuate their natural beauty.
Soma Ayurvedic
Image courtesy - Soma Ayurveda
With holistic ingredients sourced directly from Indian forests, Soma Ayurvedic's skincare line is loved by people from all over. Founded by Arjun Sampath, the brand is committed to creating wellness products that protects the planet and honours the people who make them. All Soma Ayurvedic products are vegan, cruelty free, formulated without parabens, sulfates, phthalates, gluten and propylene and the jars and bottles are made from recycled glass.
FASHION
Meraki Design House

Image courtesy - Meraki Design House
Based in Canada and shipping all over the world, Meraki Design House creates juttis (or khussas) for the modern woman. Their designs incorporate founder Eman Bachani's South Asian heritage with a contemporary touch for beautiful shoes that will leave you mesmerised. They are also heavily invested in philanthropy; a portion of the proceeds from their recent collaboration with Sydney based blogger Shehzeen (sold out within 48 hours) was used to benefit the transgender community in Pakistan.
Desi Ever After x Souk LA x Sakoon Ramadan Box
In an ode to the spirit of collaboration, Desi Ever After has partnered with Souk LA and Sakoon for a limited edition Ramadan Box that encapsulates the brands' biggest bestsellers. Inside, you can find a beautiful handcrafted necklace from Souk LA, the rooh afza candle from Sakoon and the Firdaus Dress from DEA, making it the perfect gift for all your celebrations.
FLOWERS
Venus Et Fleur
Image courtesy - Venus Et Fleur
Founded by Seema Bansal Chaddha and her husband Sunny Chaddha, Venus Et Fleur is famous for their Eternity Roses. The roses come in a variety of stunning arrangements and make the perfect long lasting gift for your special someone.