GIFTING - FOUR DESI BUSINESSES TO SUPPORT THIS SEASON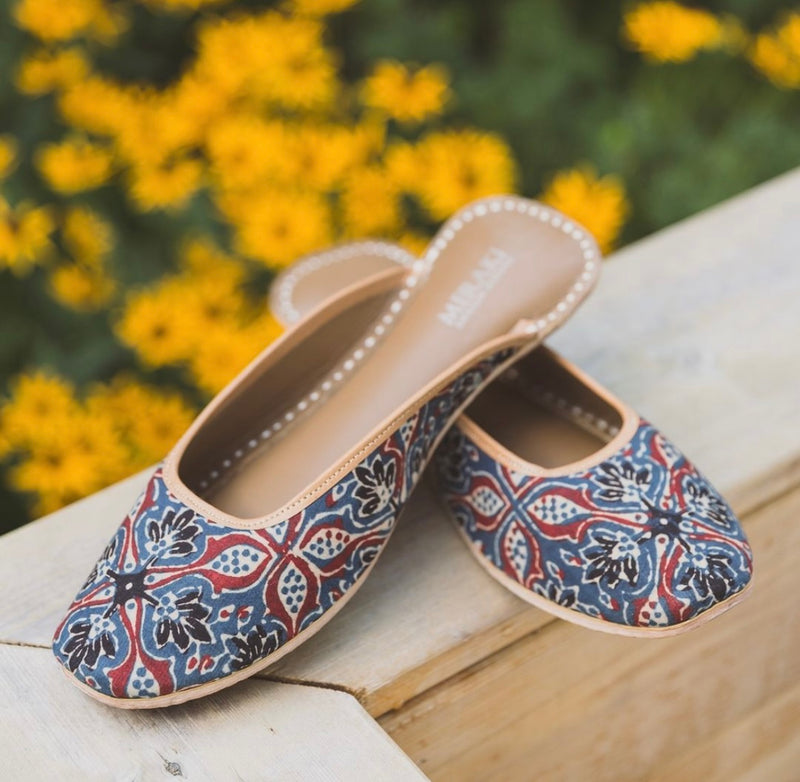 2020 has been a year of great contrasts for not just those in the United States but all over the world. And while we are excited to see where the new year will take us, we are also mindful of the impact that the year has had on many small businesses (including our own) around the country. As we approach the season of gifting and celebrating, we have compiled a list of four desi-owned small businesses to support and shop from below that we hope will help you find something that you love!
Shai Collective
Shai Collective is a brand founded by Sana Himani that focuses on redefining luxury South Asian fashion to make it accessible for a global audience. Through their unique product offering, they support the legacy crafts and artisans which bring their products to life. We love their Bandhani caps, brocade scrunchies and hand embroidered headbands.
Simply Mithai
Simply Mithai founder Ambreen Ahmed began her career with a full-time finance job but soon gave in to her passion for wedding cakes and mithai. The brand is based in Chicago and makes delicious South Asian inspired desserts including their signature - and most popular - mithai filled bonbons as well as their macarons and burfis all of which make for delectable gifts for the holiday season.
Meraki Design House
The juttis from Meraki Design House take inspiration from it's founder Eman Bachani's South Asian roots through modern prints, handcrafted embroidery and traditional fabrics. The brand is based in Canada and ships all across the world. We also love their upcycled throws that are perfect for the winter chill!
Kola Goodies
Inspired by founder Sajani Amarasiri's love for her Sri Lankan heritage, Kola Goodies offers delicious and healthy plant powders made from superfoods such as turmeric, ashwagandha, coconut and moringa. We love how easy they are to mix, making them the perfect gifts for those who love all things wellness.